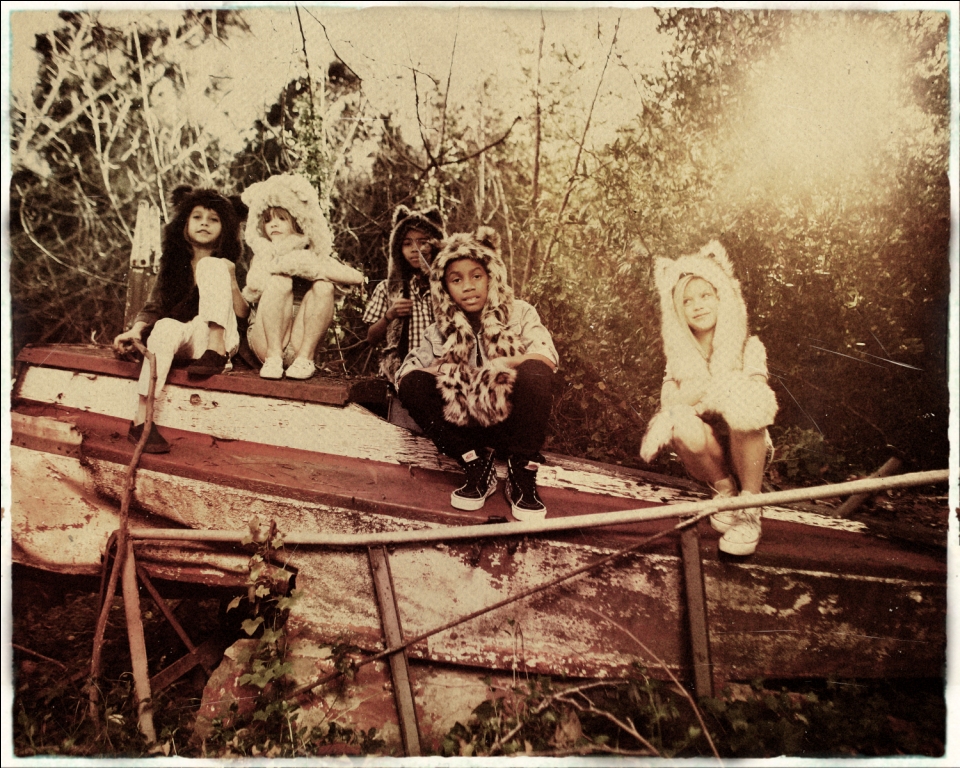 Spirit Hoods have arrived! The wacky luxe faux fur creations have already taken America by storm, their cult following (referred to as the tribe) includes celebrities like Jessie J, Jared Leto, Justin Bieber and Vanessa Hudgens . Now Spirit Hoods are becoming the hottest new-season accessory in the UK. Originally created for adults, Spirithoods are the cutest in their kiddie versions.
"Irresistible even to the sulkiest, most self-conscious pre-teen" – The telegraph
We love the flaps that hang down doubling as mittens, Perfect for playing in autumn leaves or visiting the last of summer's outdoor cinema events. Make a style statement even when cuddling up, with Spirit Hoods Snow Leopard or my personal favourite the Spirit Hoods Woolf creation Awwwoooooooo!
Spirit hoods are much more than just animal hats the Spirit Hood Brand is all about trying to connect people in a positive way with their regular contributions and donations to non-profit and wildlife organisations. A portion of every sale of the Spirit Hoods Snow Leopard or Spirit Hoods Woolf goes to the Pro Blue foundation to support real life spirit animals, the Polar Bear, the Panda, the Woolf and the snow leopard.
Watch the clip and have your heart melt!