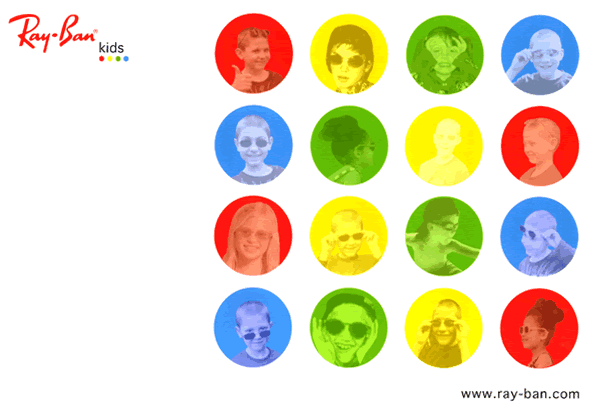 Born In: AMERICA, 1937
Description: Timeless high end Sunglasses, known for their atypical "plectrum" shaped aviators.
Style: Perfect to wear with everything, everywhere; from swimwear on the beach to suits at a wedding.
The Backstory: In 1849, German optics graduate John Jacob Bausch set off to America. Not long after his arrival, he met Henry Lomp, who he opened a daguerreotype shop in New York with.
Ray-Bans were created by the pair in 1937 after Lieutenant John MacCready commissioned them to create sunglasses with a lens that would be capable of filtering out ultraviolet and infrared light and while also looking elegant.
Bausch & Lomp created the famous RB3 lens to MacCready's requirements and set them in a frame designed by Samuel Bouchard. The popularity of the completed product among US Air Force pilots gave world's first sunglasses their now iconic name: Ray-Ban Aviator.
You've Seen Them On: Everyone. Ray-Bans have been worn for 73 years by everybody, from politicians to movie stars, including General MacArthur, Churchill, Eisenhower, Audrey Hepburn, Tom Cruise (Top Gun!), the Jolie –Pitt clan and now, the kid next door….
Spectrum: Though Ray-Ban is almost synonymous with the word Aviators, the brand includes seven main lines with offerings for sunglass wearers of all ages, including kids!
Shop the Ray-Ban Junior collection