09:00AM – Breakfast time! We stop off at a Cafe on the way to Pitti Bimbo and grab a Cappuccino and a Brioche.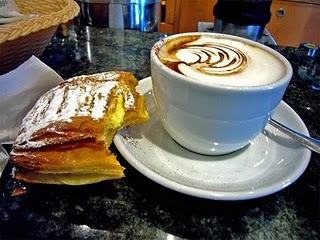 09:30AM – We arrive at Pitti Bimbo and walked over to a photographic installation by Enrico Bossan entitled Bambini rompiscatole. Bambini nelle foto. Foto nelle scatole (Pain in the neck kids. Kids in photos. Photos in boxes). The installation was put together for charity Mediafriends, which provides support for children who are victims of abuse and maltreatment. (read more, here). To support the charity, we each purchased the poster version of our favourite photographs.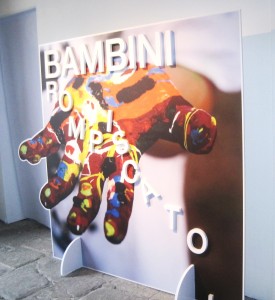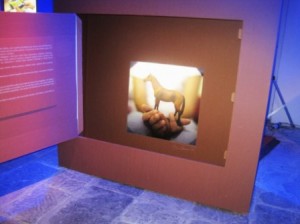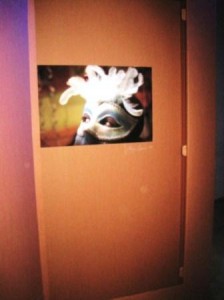 11:30AM – We meet the buyers at the Scotch & Soda pop up shop and were surprised when the charming Scotch & Soda agent offered us the most AMAZING Moroccan tea we have ever tasted! Their AW11 lines for kids, Scotch & Soda Shrunk and Scotch & Soda Rebel, had an amazing selection of clothing including detailed leather gloves, woolly blazers and fun winter hats.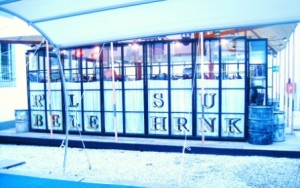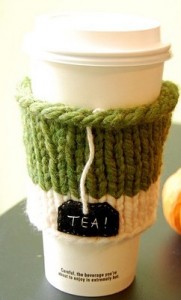 12:00PM – Time for lunch, we head into the cafe inside apartment and on our way in notice some incredible wall art outside. After taking a few snap shots, we sit down and eat our 'mini tramezzini's', which are mini pita squares filled with smoked chicken, capsicum, tomatoes, mozzarella and pesto basil….yum yum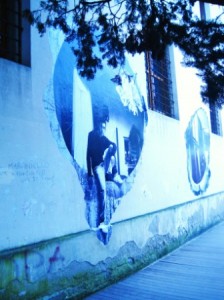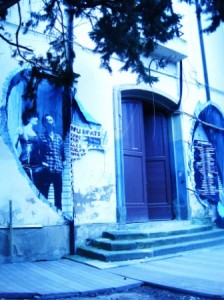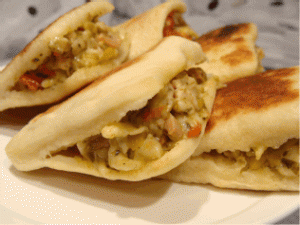 1:00PM – Time for FENDI! We grab our seats at Fendi and are presented with a little gift (a Barbie sized Fendi Purse) – the show features amazing Fendi rainwear, fun fur and branded Fendi everything, from FF tights, to hats and scarves!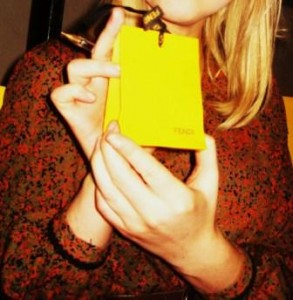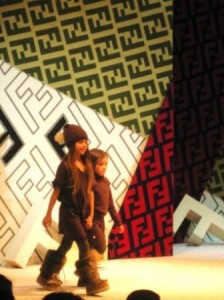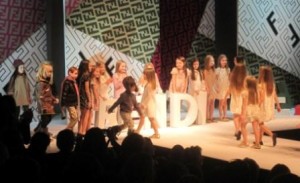 2:00PM – As the Fendi show ends, we scoot next door, just in time to see the fashion show of a new brand we are carrying for AW11, Blauer USA, which was an incredibly upbeat fashion show full of models and mini break dancers in stylish kit.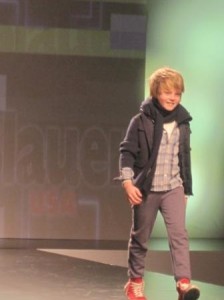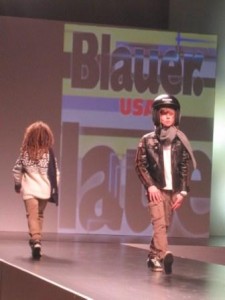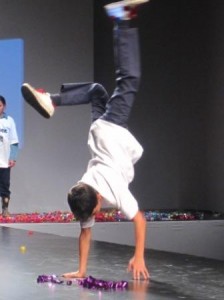 (see more photos here)
3:00PM –We join the buyers at the RARE The Kid pop up shop, which was a treat for all the senses. Their entrance smelt like a conservatory, with fresh grass covering the majority of the indoor area – our ears were filled with the sound of birds singing and our eyes were treated to a field of birds with amazing imagery flashing in the background.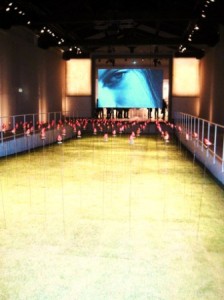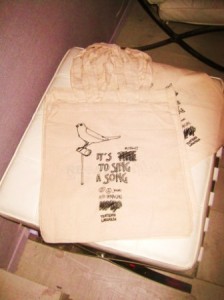 4:00PM – With the RARE The Kid buy finished, we joined the buyers for their next meeting with the Imps & Elfs team. Their booth was full of moustaches, strangely enough, and they had covered the images of the children in their clothing with cardboard Elvis hair and moustaches. It made for quite a fun experience and we all took turns trying a moustache on!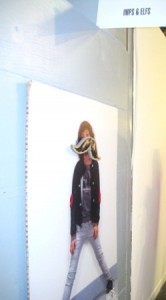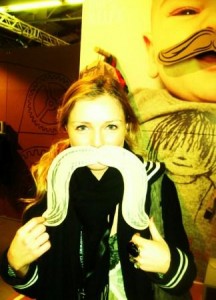 5:00PM – Next was Levi's, which we have started carrying for the Spring Summer 11 season. They had amazing jeans displays and it reminded all of us girls how good a pair of Levi's fit, regardless of age!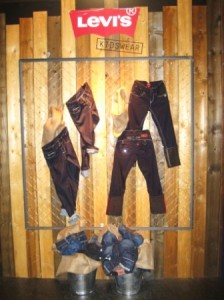 6:00PM – We go on a hunt for new children's magazines and after picking up our favourites (Junior Magazine, Milk and Vogue Bambini) we found a book shop full of fashionable kids books, so we had to take a peak!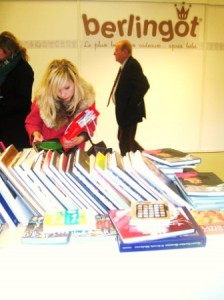 7:00PM – Back to the airport and time to fly home! Ciao Florence, Hello London!