12:00PM - We arrive in sunny Florence's tiny Italian airport, which is surrounded by picturesque mountains, and jump into taxi's to head straight to the show.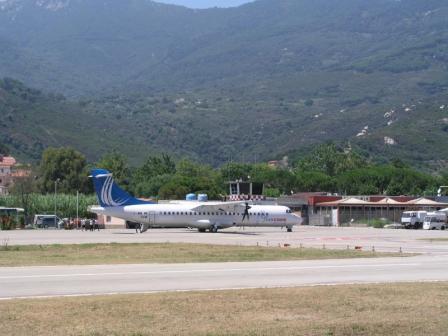 12:30PM - After checking in our luggage, we follow the buyers straight to Little Paul & Joe to begin the AW11 buy.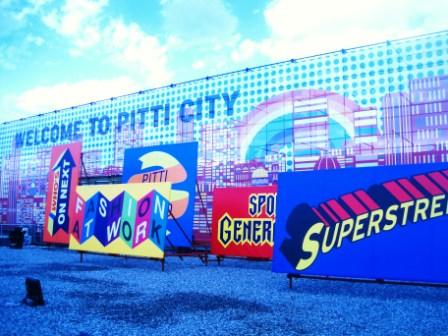 12:45PM -We meetLittle Paul & Joe brand representative, Stefan and right away, a stylish bear catches our eye, so Stefan introduces us to [email protected] who is a limited edition, collector's item bear created  through a collaboration with Little Paul and Joe and artist Sophie Albou.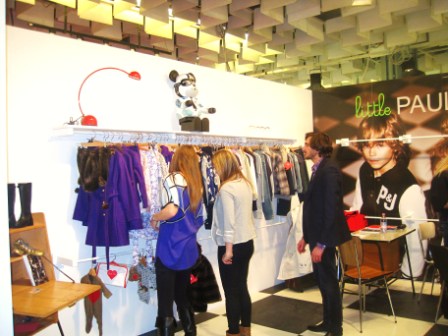 1:30PM - As the buyers work hard on their orders, two of the marketing team sneak away with Alex, C.E.O of AlexandAlexa.com, to test what he claims is the best Gelato in the world!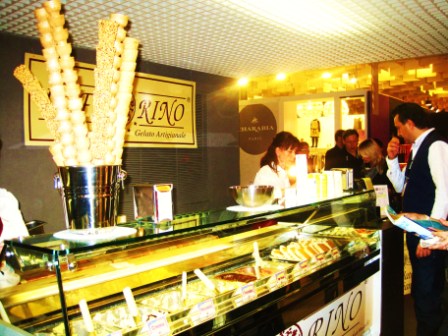 1:45PM – After careful consideration of the options, we make our selections and upon first taste, have to agree with Alex, Il Florioni's Gelato at Pitti Bombo has the best Gelato in the world!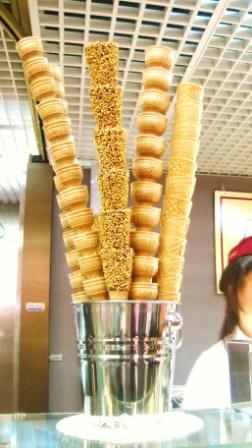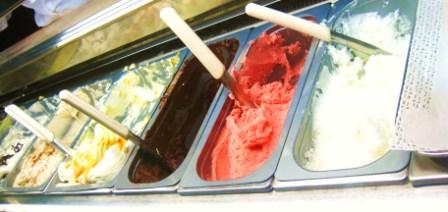 2:00PM - As Alex Joins the Buyers, we journey over to the Diesel pop up shop …. we think they may have just solved the shoe storage problem we all face…if only we could all have a 'shoe carousal' in our closets!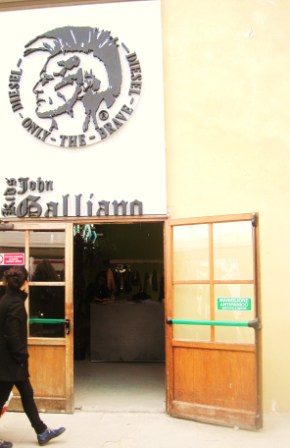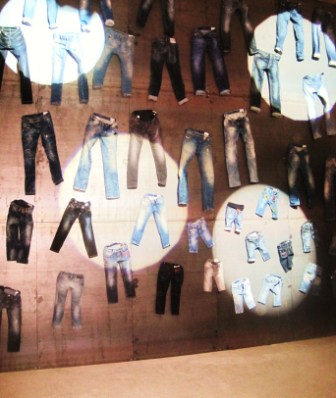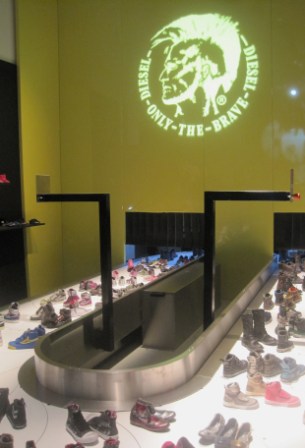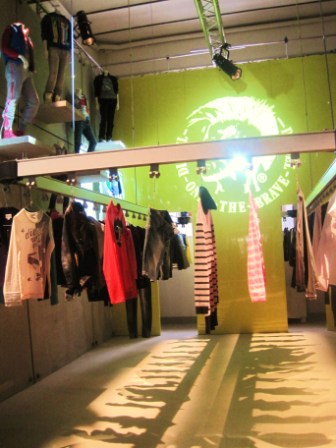 3:00PM - We meet back up with Alex and the Buyers and Sonia Rykiel and marvel at her amazing collection.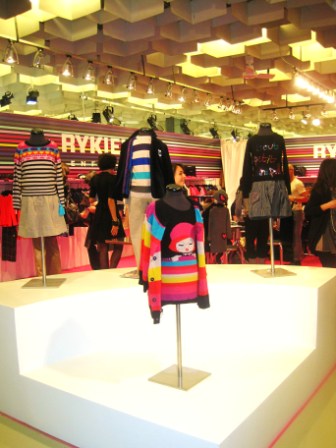 4:00PM – Time for a late lunch! The obvious choice of course being, a Panini!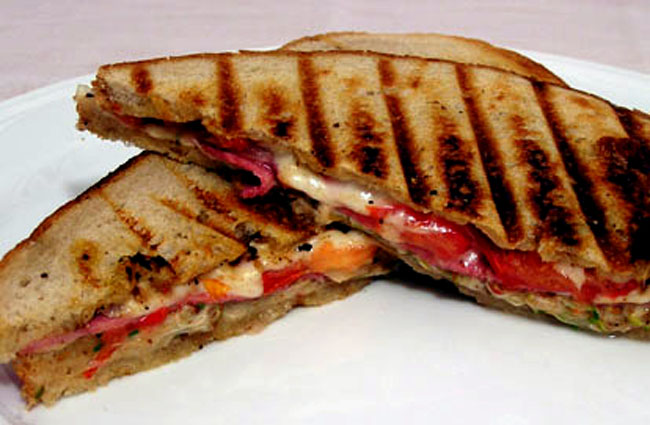 5:00PM – We head to theMILK MAGAZINE photo exhibition KILIMS, made by Isis-Colombe Combreas and Karel Balas, which features patterns of flowers, hound's tooth, spots and stripes highlighting the warm shades of winter.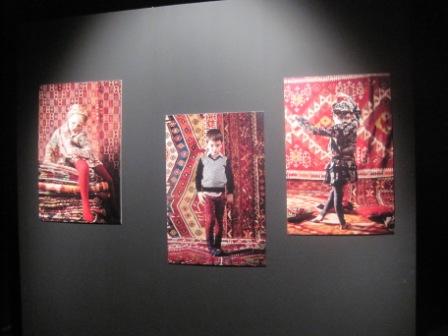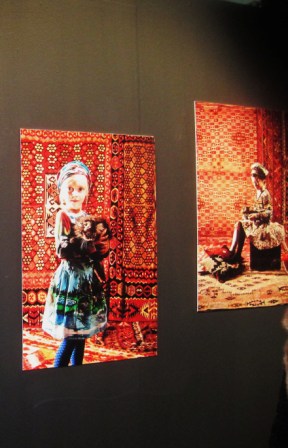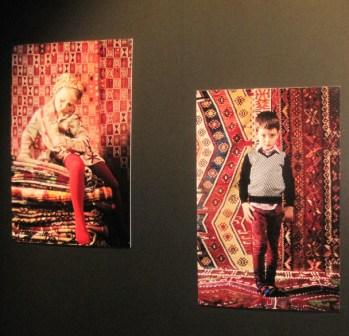 6:00PM – The team grabs our luggage and checks into our lovely hotels to refresh our personal wardrobes for the next event!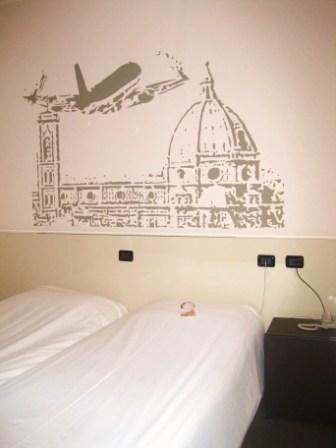 7:30PM – The Monnalisa Fashion Show! We are greeted with canapés and a welcome beverage before meeting up with the Junior Magazine team in the front row. The selection is amazing and the models are so sweet!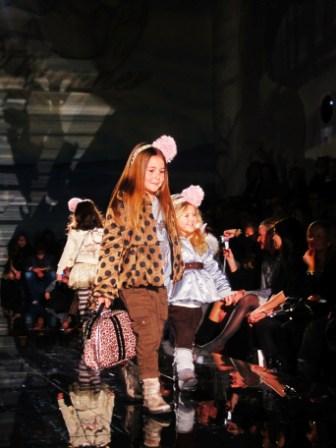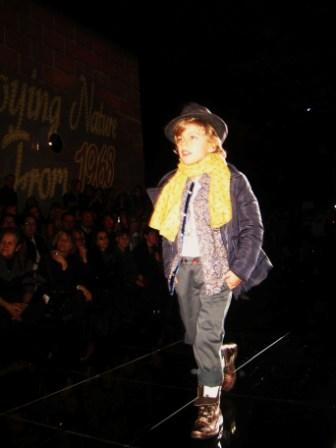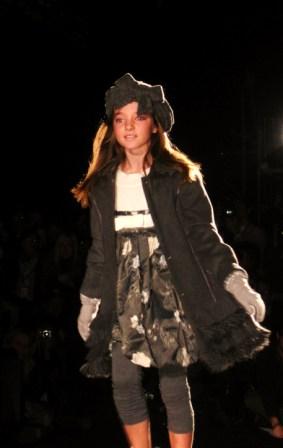 9:00PM – We head to Alex's favourite Florence Restaurant for a late dinner (Pasta & Antipasto of course!)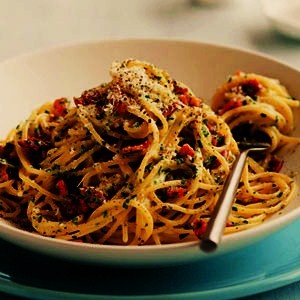 10:30PM – We go back to our hotels and get ready for bed, excited for the next day of Pitti Bimbo fun!